emec PRISMA
Stepper Motor Dosing Pump
One intelligent dosing pump that does it all ✓
PRISMA stepper motor driven dosing pump has been designed by EMEC to be the best solution for offering high-accuracy metering and extreme reliability.
Thanks to the new stepper motor and to the MultiFunction software, PRISMA dosing pumps offer complete control over dosing speeds and working modes as well as great flexibility, meeting even extremely complex application needs.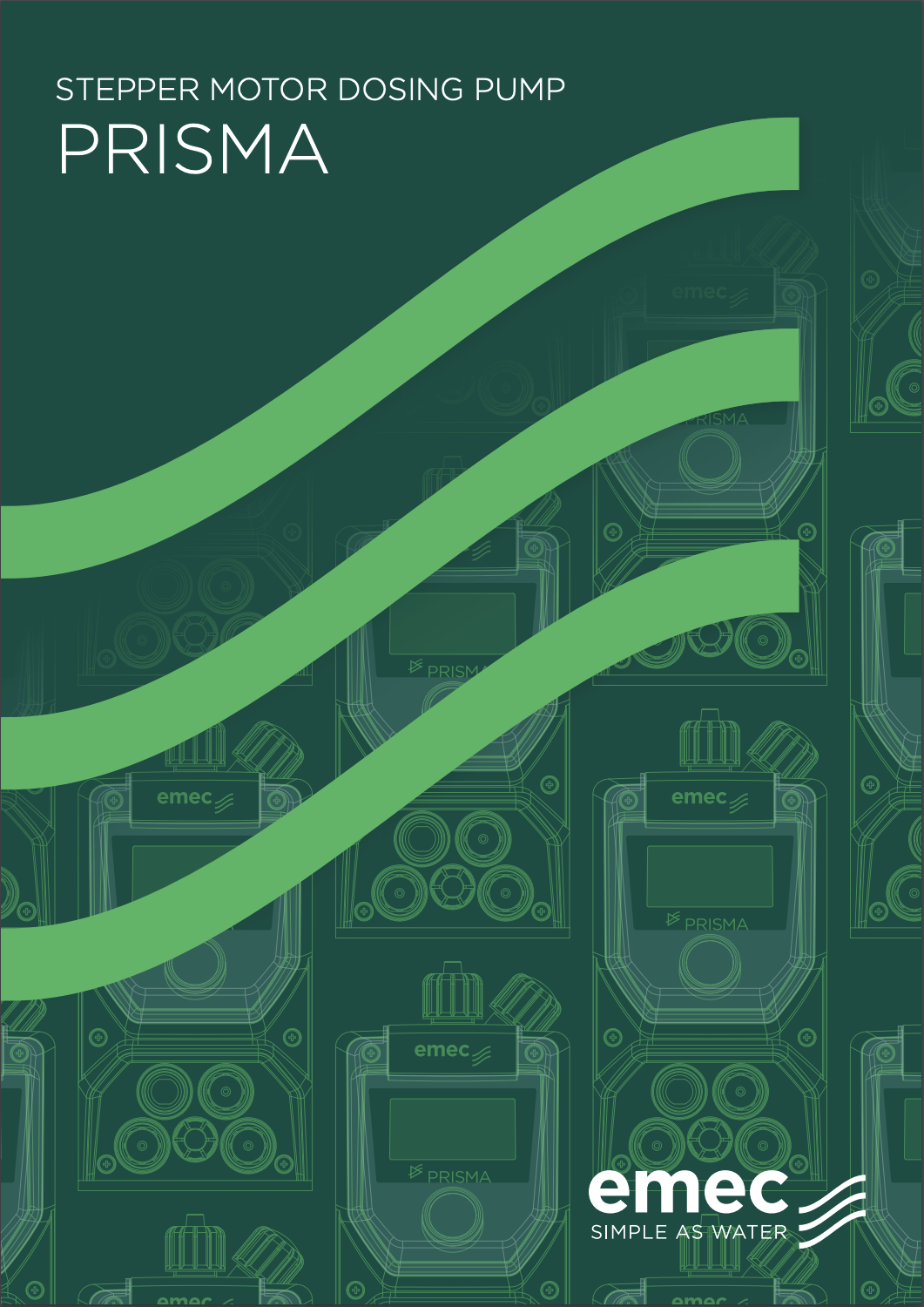 Download the Brochure Now!
Click to call a specialist