emec
Chemical Dosing Pump Product Catalogue
When Reliable Operation is Essential ✓
Flexibility and innovation are fundamental to us. Since 1982, we have been designing and producing reliable, cutting-edge instruments for water treatment and chemicals dosing.
As a company, we are open to change and, just like water, we have branched out over time, spreading out into wide-ranging areas, from industrial water treatment to potabilization to water purification, from food and beverage industry to swimming pools.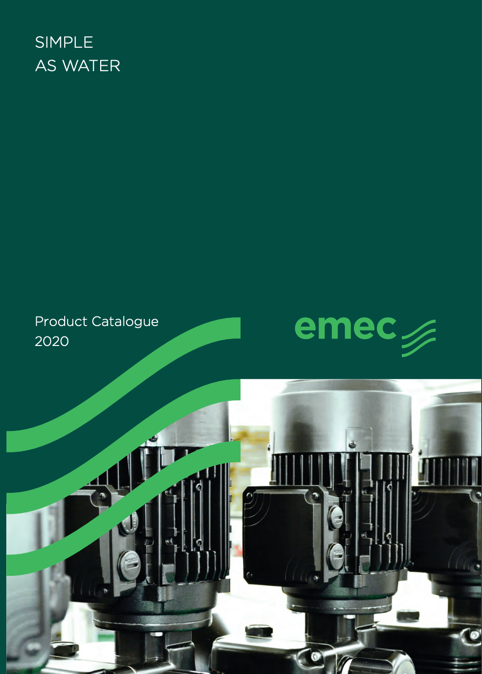 Download the Product Catalogue!
Click to call a specialist