Welcome to Argal by CWC
Argal is a premium range of Chemical Transfer pumps, including Air Operated Double Diaphragm (AODD), Mag Drive, FRP and Sump pumps, manufactured in Brescia Italy. CWC is the exclusive Australian Agent for Argal.
FRP Pumps - ARGAL Saturn
The extensive range of FRP Pumps from Argal include:
Argal Saturn range, manufactured in FRP (fibre reinforced polyester) comply to ANSI/ASME B73.1. regulation.

The peculiar design and the intrinsic resistance of the material of construction attributes to these pumps distinctive mechanical resistance coupled to a sound chemical resistance to almost all corrosive liquids and sea water.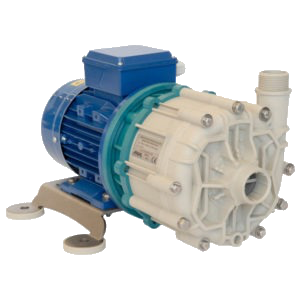 Mag Drive Pumps - ARGAL TMR
Medium to large aggressive chemical transfer pump
Hermetically sealed. Static Gasket
50-500 L/min Flows
Up to 25 metres head
415VAC 3 Phase TEFC motors (Special motors upon request)
Max 1.8 SG
Threaded or ISO flange port connection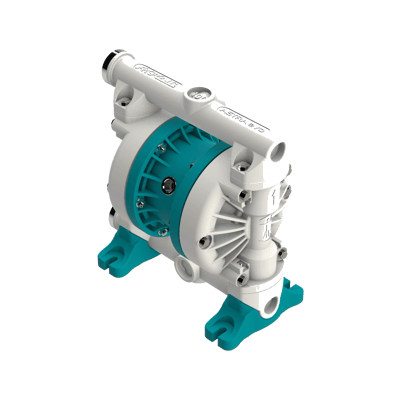 AODD Pumps - Argal DDE
Self Priming, Flooded or Submerged Installations
Unstallable pump design
Maximum head 80m
Polypropylene, PVDF, SS, Aluminium wetted constructions
Santoprene and PTFE diaphragms
EPDM or Viton Orings
FDA versions available in Electro-Polished SS316 – ASTRAevoFOOD DDE SPN
Case Study - High precision and robust ASTRAevo AISI 316L DDE100 pump
Made of AISI 316L and Teflon, the ASTRAevo DDE 100 pump transfers a mix of additives at ambient temperature. The various functionalities of the ASTRAevo AODD pump guarantee significant improvements compared to the centrifugal pumps:
Run-dry (when the tank is empty)

Self-prime (negative suction head)

Frequent start and stop

Easy installation and maintenance

Low maintenance costs

The selection of materials highly resistant to strongly corrosive acids.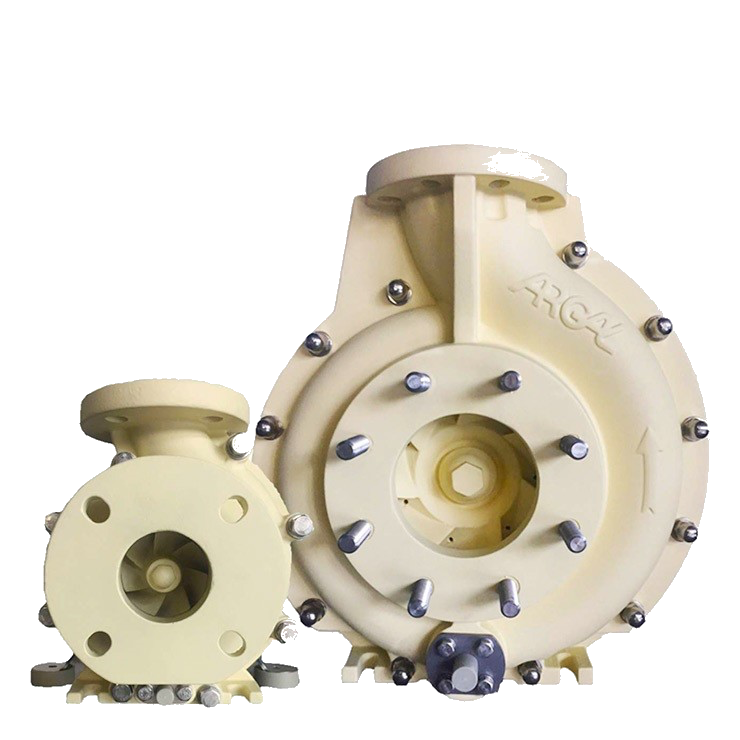 Saturn Evo FRP Pumps (ZGS | ZMS | ZCS)
RTM Injection Moulding Technology
Excellent Chemical Resistance of Wetted surfaces
ZGS (long coupled), ZMS (close coupled) or ZCS (compact close coupled)
Capacity up to 1350 m3/hr
Wetted parts: Fibreglass FRP
Ideal for Sea Water / Aquaculture applications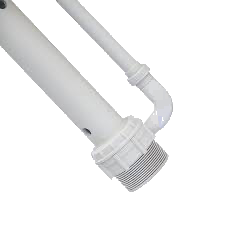 Vertical Pumps K2 (KGK)
Designed for Vertical Installations
Column & Volute Casing submerged
Maximum shaft length 4000mm
Minimum shaft length 500mm
Capacity up to 275 m3/hr
Wetted parts: PP or PVDF
Column: PP or PVDF, PP+FRP or PVDF+FRP
1.1, 1.3 or 1.8 Max SG versions available
Argal Products - Where to Next?
Click to call a specialist